Looking for articles about a specific country? Find them all here.
I have been to 68 countries. This site features guides and stories about every single one of them (and a few more).
I visited many of the countries on my 2-year trip around the world. If you want to see posts from the trip in chronolocigal order, go to the page My RTW Route.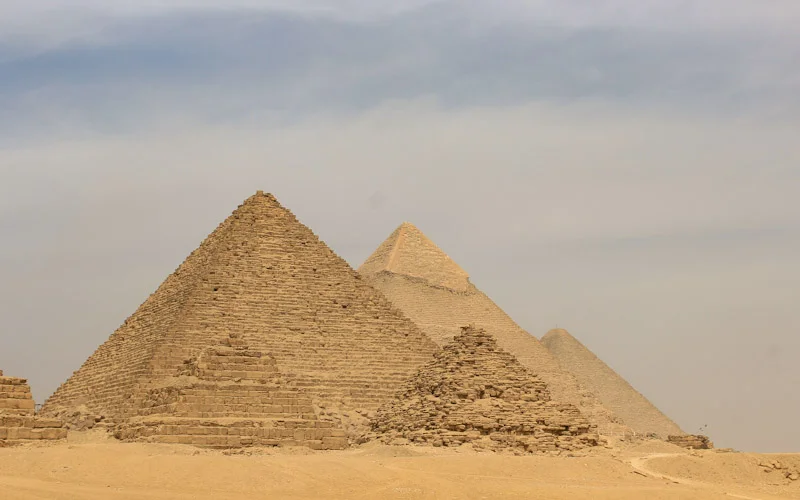 Africa
Egypt
Guides
Stories
Kenya
Stories
South Africa
Guides
Stories
Tanzania
Guides
Zambia
Guides
Zimbabwe
Guides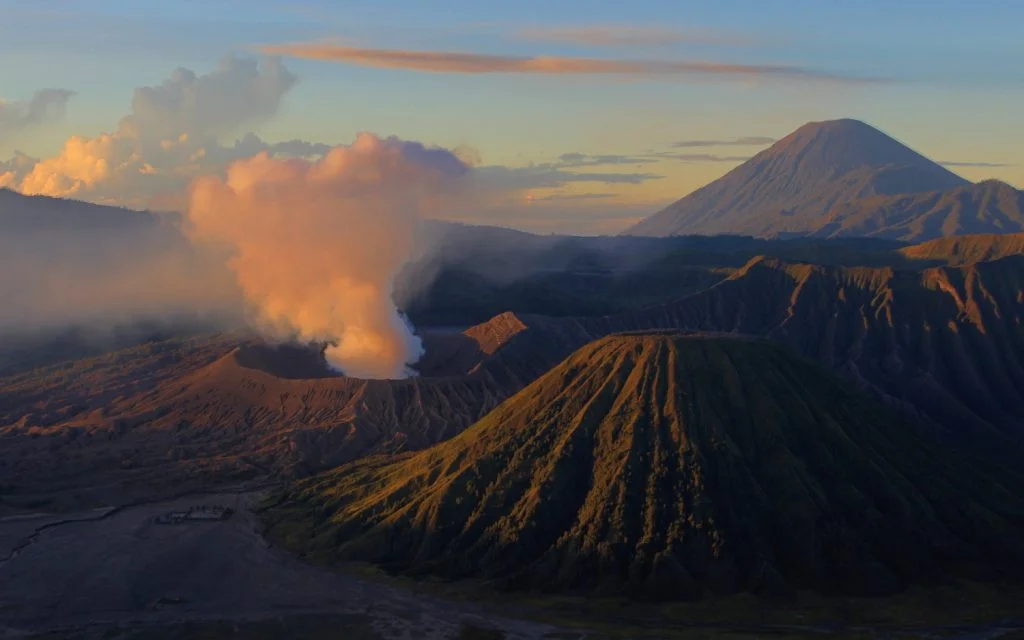 Asia
Bangladesh
Stories
Brunei
Guides
Stories
Cambodia
Guides/Stories
China
Guides
Stories
India
Guides and Generators
Stories
Indonesia
Guides
Iran
Stories
Laos
Guides
Malaysia
Guides
Stories
Mongolia
Stories
Myanmar
Stories
Nepal
Guides
Stories
North Korea
Stories
Oman
Stories
Philippines
Stories
Sri Lanka
Guides
South Korea
Stories
Taiwan
Guides
Stories
Thailand
Stories
United Arab Emirates
Stories
Vietnam
Guides
Europe
Austria
Stories
Belarus
Stories
Belgium
Stories
Bulgaria
Stories
Czech Republic
Stories
Denmark
Stories
Estonia
Stories
Finland
Guides
Stories
France
Generators
Stories
Germany
Generators
Stories
Greece
Stories
Hungary
Stories
Ireland
Stories
Iceland
Guides
Italy
Stories
Latvia
Stories
Luxembourg
Stories
Liechtenstein
Stories
Lithuania
Stories
Moldova
Stories
The Netherlands
Stories
North Macedonia
Stories
Norway
Stories
Poland
Stories
Portugal
Stories
Romania
Stories
Russia
Stories
Serbia
Stories
Slovakia
Stories
Spain
Stories
Sweden
Stories
Switzerland
Stories
Turkey
Stories
Ukraine
Guides/Stories
United Kingdom
Generators
Guides
Stories
North & South America
Brazil
Guides/Stories
Canada
Generators
Colombia
Stories
Mexico
Guides
Stories
United States of America
Generators
Guides
Stories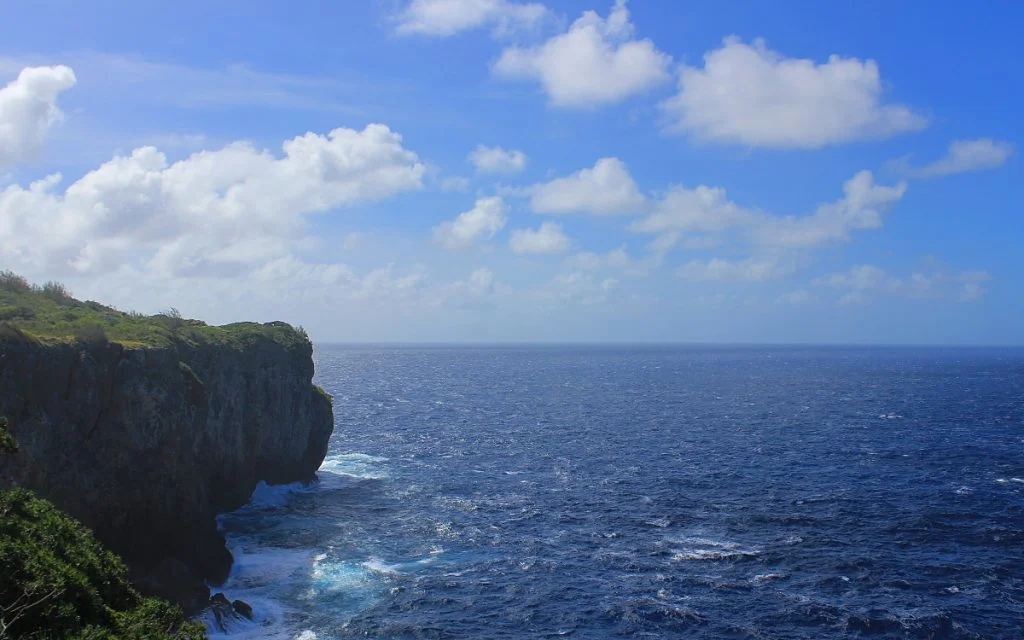 Oceania
Australia
Guides
Stories
Fiji
Stories
New Zealand
Stories
Tonga
Guides/Stories