Hiking abroad is a great – and sustainable – way to explore your surroundings anywhere in the world. As you travel, exploring both the local nature and culture gives you a more complete picture of your destination.
Arimo Travels is a sustainable travel blog. Hiking abroad has never been a main focus of the blog, but I wrote a bunch of blog posts about my hikes during my 2-year trip around the world. Hiking – day hikes in particular – require very few accessories, so it's a great hobby for both travelers and those who have settled down.
I've only written one guide post about hiking: Amateur Hiking Tips for Day Hikes. It's not one of my best guides, but it does give a few very basic tips. During my travels, I also wrote the following blog posts that are more or less related to hiking abroad: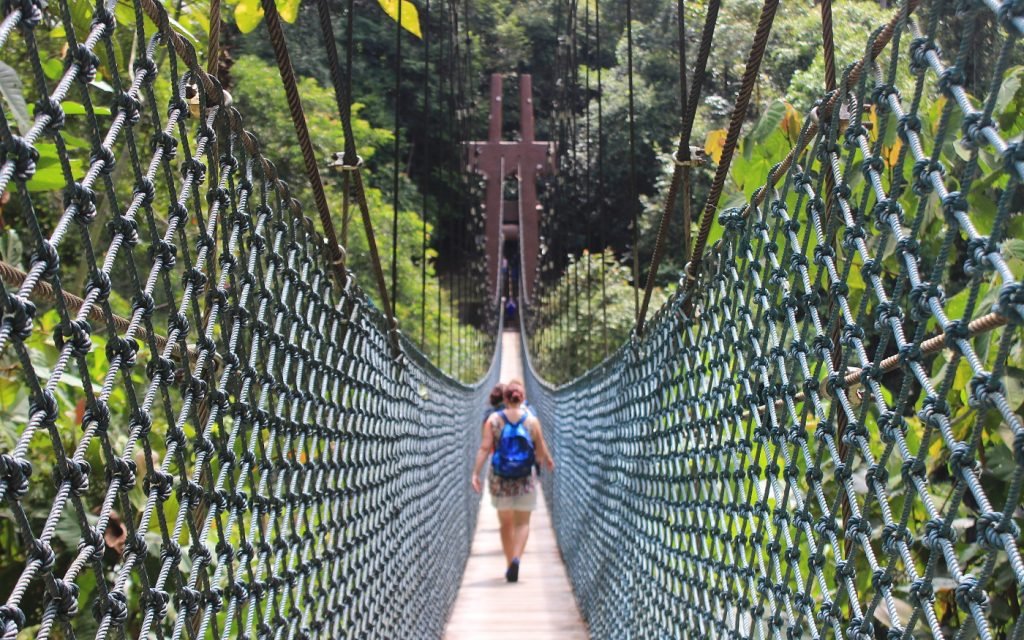 I am an avid hiker, but that does show on Arimo Travels. I have posted some hiking photos on my Instagram, but otherwise I'm not really interested in reporting about my hikes abroad. For me, hiking is about absorbing my surroundings with my own senses.
I also love trekking in my home country Finland, but I rarely take pictures during my hikes. I like to be present in my surroundings, and planning a future guide or blog post would take away from the experience.