While traveling, you get to know plenty of wonderful people. Unfortunately you can't see them again very often.
I've been to the United Kingdom three times. The first visit was when I was a kid. The second happened when I was in my early 20s and I went to visit a friend of mine who studied in Oxford. The third and longest visit was near the end of my 2-year trip around the world.
I like traveling in the UK. The country is relatively small, so the distances are easy to cover on public transport. There's no language barrier, and the culture feels both familiar and interesting.
But more importantly, I've got to know lots of travelers from the UK that I can meet while visiting the country.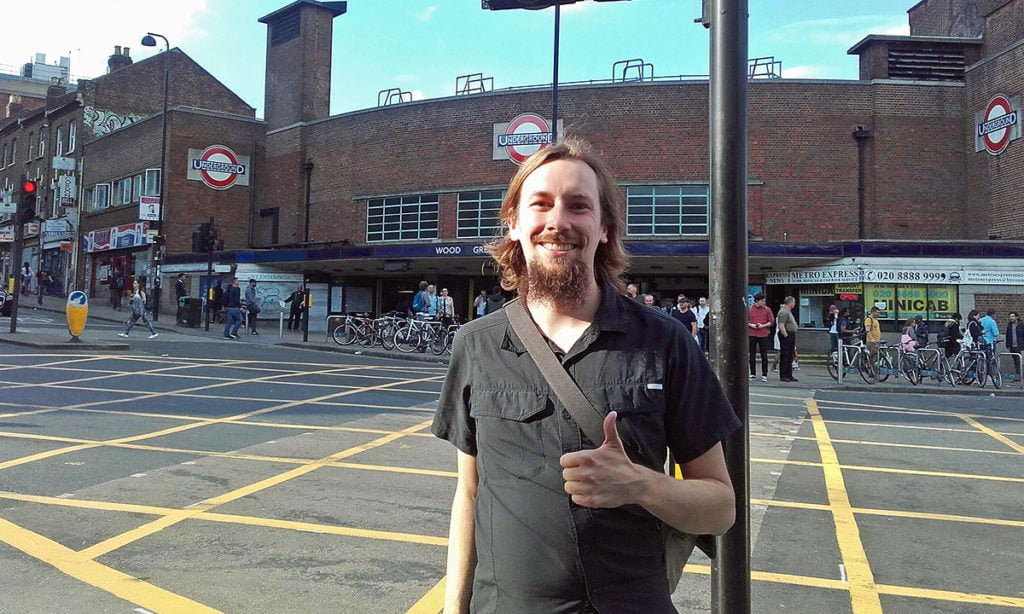 Reunions at the End of the World Tour
Near the end of my trip around the world, I spent three weeks traveling in England and Scotland. I made some wonderful new friends, but I also had a chance to reunite with people I've met over the years. I felt like I was coming full circle as I toured the country.
Some of the people I had known for years. I met an ex-girlfriend from high school that I had not seen in almost 10 years. I met an old Russian flatmate who used to live in Finland, and two people from our tour group of North Korea and Chernobyl. I also stayed with a friend who had volunteered with me in Mexico.
I like the countryside and the cozy culture of the UK. Cute houses and vast fields with history that goes back hundreds and thousands of years.
During my latest trip, I went to see fossils, ancient rock art and old factories from the early industrial period. I also had way too many cheap English breakfasts in Weatherspoon's pubs.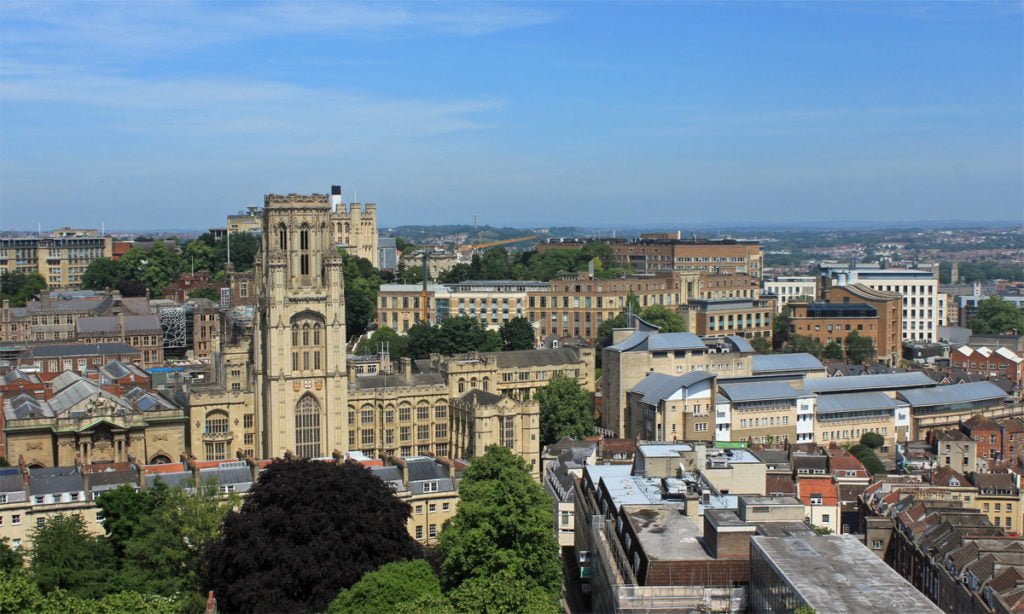 A Canceled Fourth Visit
In Summer 2022, I was going to visit England and Scotland again. I was going to spend a few days in London with a friend I had met in Indonesia. After that, I would have traveled to Edinburgh before taking a flight to Reykjavik, Iceland, to see my old Brazilian Couchsurfing hosts.
I try to keep my trips mostly flightless, and a flight from Scotland would have been one of the most sustainable ways to travel to Iceland.
Unfortunately I got exposed to COVID on the way, and I had to halt my trip before I could reach the UK.