Flightless travel means traveling overland and overseas without airplanes. These flightless travel guides help you explore the world in a sustainable way.
The CO2 emissions of airplanes are massive. If you wish to travel in a way that's tolerable for our planet, you should choose sustainable modes of transport. Overland travel is rarely as cheap and fast as flying, but it can give you unique experiences you'd miss otherwise.
After all, sometimes the journey is more important than the destination.
I have split my flightless travel guides into two categories: freighter travel guides and flightless travel routes. However, before we delve further into the two categories, I'll explain my personal travel principle.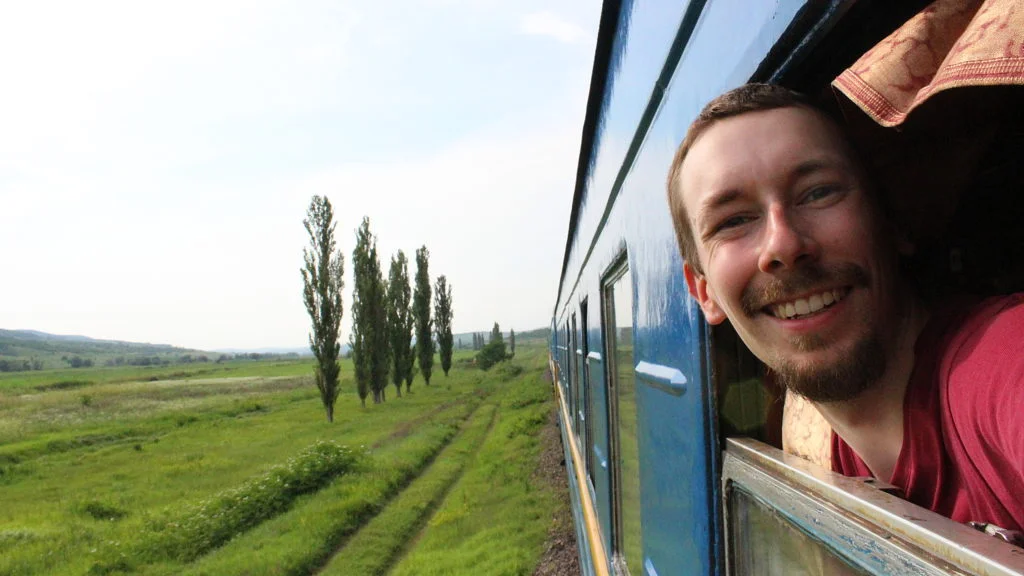 Mostly Flightless Travel
See also: What is Half-Flightless Travel?
I prefer traveling overland on public transport and I avoid flights and cruises. However, I know there are times when flying is very difficult to avoid. To give myself some flexibility, I follow a principle which I call mostly flightless travel. In other words, I make sure that I cover over half of my travel distance without flying.
I committed to mostly flightless travel during my 2-year trip around the world. During the journey, I traveled 110,000 kilometers in total. Over 60,000 of those came from overland and overseas travel. Whenever I fly, I compensate my CO2 emissions with Atmosfair.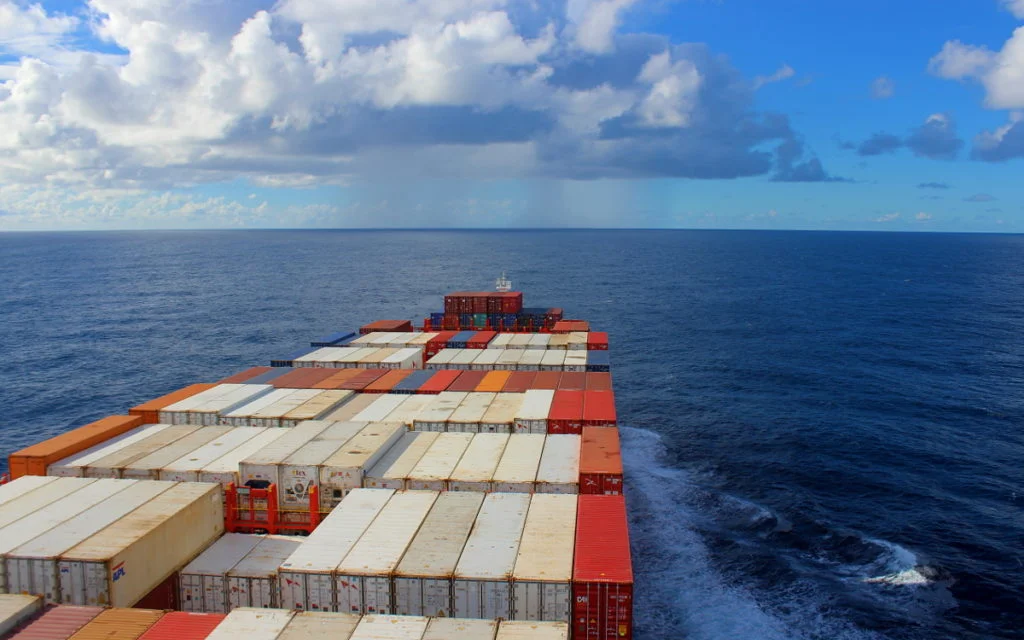 Freighter Travel Guides
During my trip around the world, I traveled from New Zealand to the United States as a passenger on a cargo ship. The journey took 16 days and was one of the higlights of my journey. As freighter is considered CO2 neutral (with some considerations), I recommend it as a unique way to travel sustainably.
Freighter travel costs around 100-150 per day, and the price includes both meals and accommodation. There are multiple cargo ship travel agencies that help you book your trip. I used Freighter Travel (NZ) and the owner Hamish was very helpful when I ran into absurd Visa issues in Tonga. Other freighter travel agencies with informative websited include Cargo Ship Voyages, Kapitän Zylmann and Voyages en Cargo.
Here are all the articles I've written about freighter travel. I've also included examples of freighter routes on my flightless travel guides further below.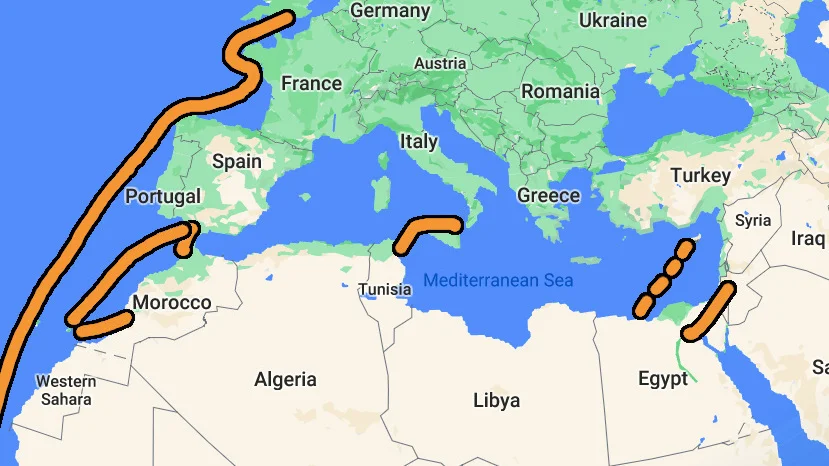 Flightless Travel Routes
Flightless travel requires more research than flying. There might be multiple routes to choose from and little information available online. To help others travel sustainably, I have written several overland travel guides for different routes.
The following guides deal with flightless travel between continents:
I have also written about specific border crossings and regions. You can find them all on the Destinations page.
If you're looking for more information about overland travel, you can post your questions in the comments below!