Couchsurfing lets you meet all kinds of people. I had two Couchsurfing hosts in Serbia – and two very different experiences.
After visiting North Macedonia (see Travel Memory #12) near the end of my trip around the world, I continued my journey north through Serbia. I stayed in two cities in Serbia: Niš in the south and Belgrade in the north. Two cities, two local hosts, two very different experiences.
Couchsurfing in Niš
In Niš, I stayed with a local photographer and metalhead who happened to be very interested in Finland. In fact, he was so focused on Finland that he used a Finnish name on Facebook, and he had learnt the Finnish language all by himself!
He had never lived in my home country, but he studied online and watched Finnish movies multiple times until he understood them.
My host was an interesting guy, and he took me to interesting places. For example, even though he didn't own a motorcycle, he liked to hang out at a bar frequented by a local bicycle gang. All the customers knew him, and he went to shake hands with everyone when we arrived at the bar.
I didn't share all the beliefs of my host – he was convinced one could fuel cars with distilled water – but that was not an issue. With him, I got to hear and experience things outside my typical perspective.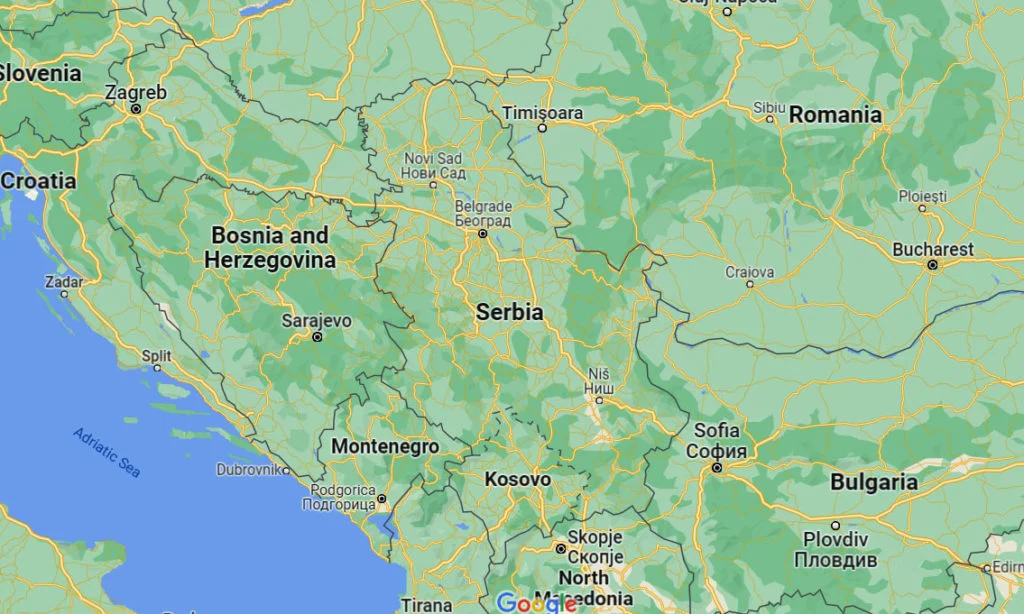 Couchsurfing in Belgrade
Meanwhile my host in Belgrade was an experienced alternative traveler. He was used to traveling and living on a minimal budget. His apartment was a simple room in a basement. He had hosted another Couchsurfer for multiple weeks by the time I arrived.
Interestingly I only met my second host during my first evening in Belgrade. He then went on a trip of his own, so he just handed me his key and let me – at the other Couchsurfer – stay at his home while he was away!
I didn't get to spend time with my host, but luckily I got to hang out with a Belgian backpacker who was in the city.
Meeting my hosts and fellow travelers was very interesting, and I'm still constantly amazed by the kindness and life stories I encounter while Couchsurfing.