Arimo Travels is a mostly flightless travel site that focuses on sustainable long-term travel – and randomness.
About Arimo Travels
Arimo Travels started as a travel blog for my 2-year trip around the world. I wanted to show what full-time travel felt like, so I wrote honest accounts about my travel experiences. However, I never wanted this site to be all about myself. Because of this, I focused more on long-term travel tips.
After finishing my adventure, I shifted the focus of this site once more. Now Arimo Travels focuses on sustainable travel tips. My worries about the environment reached new heights while I was traveling, so I want to spread awareness about sustainable travel.
If you want to know about Arimo Travels, you can read this blog post about its history.
About Me
I am Arimo, a former journalist and a current psychologist from Lappeenranta, Finland. Although I had already done lots of backpacking in the past, my 2-year trip around the world was by far the longest and most ambitious trip I've ever done. I started the journey in May 2016 and returned to Finland after 777 days of travel on July 2018.
In total, I have traveled in 67 countries on six different continents. Out of all those countries, I've entered 49 without flying.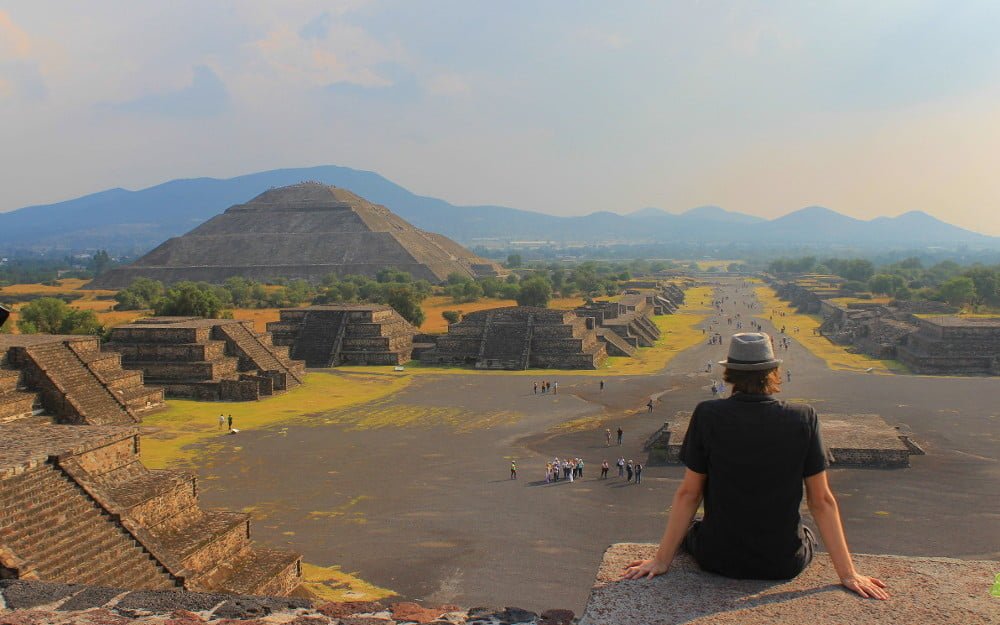 As a sustainable traveler, I keep my trips mostly flightless. In other words, I make sure that I cover over half of my travel kilometers without flying. And whenever I do fly, I compensate my CO2 emissions with Atmosfair.
For more about my thought on sustainability, see this blog post.
Besides being half-flightless, I am also half-deaf. After finishing my 2-year trip around the world, I was diagnosed a non-cancenrous brain tumor (acoustic neuroma). The tumor damaged my auditory nerve to the point where I've lost all my hearing on my left ear. In October 2019, I had a successful brain surgery where the size of the tumor was significantly reduced.
Below are short descriptions about the different sections of Arimo Travels.
Destinations
If you're looking for information about a certain country or region, my Destinations page is the best place to start. The page also lists all the flightless travel routes (such as Europe to Africa) that I've written about.
Some of my favourite destination posts:
Guides
The Guides page focuses on freighter travel guides and flightless travel routes. I traveled as a passenger on a freighter from New Zealand to the United States, and I support freighter travel as a sustainable mode of transport. The Flightless Travel page includes all my guifes for traveling on a cargo ship. The page also gathers my flightless travel routes such as How to Travel from Europe to Africa without Flying.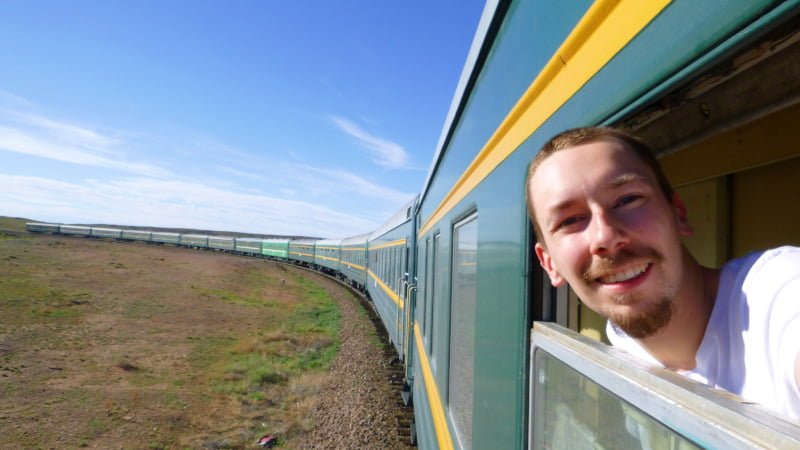 Random Generators
Having random generators on a sustainable travel site can seem a bit… yes, random. However, I have a long history with random travel. During my first InterRail trip back in 2012, I chose my destinations by throwing darts on the map of Europe. And for my 2-year trip around the world. I picked a completely random destination anywhere in the world!
To help others embrace randomness in their lives, I've created multiple random destination generators. The most popular one picks any country in the world, while others focus on specific regions such as US States. During the COVID pandemic, I'm also going to create random activity generators for those who are stuck at home.
Stories
Even though Arimo Travels focuses on travel guides for sustainable travel, I have also written about my personal travel experiences in the past. You can find these more traditional blog posts in the Stories section. Expect bad jokes and honest accounts about the life of a solo traveler.
My favourite stories: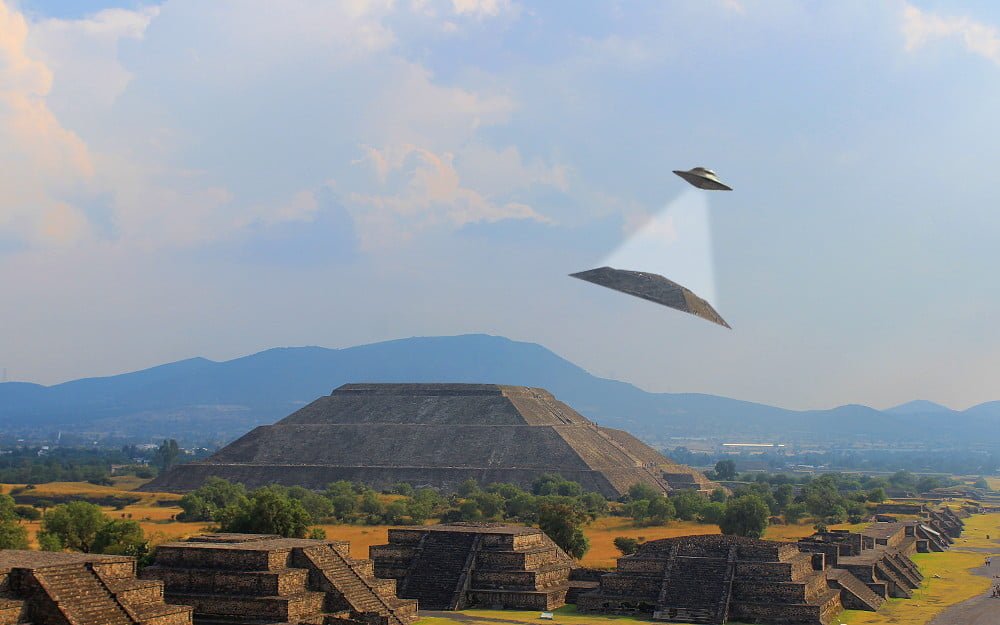 More
Under the More button, you'll find pages about other categories of Arimo Travels. The first one is called Hiking and focuses on hiking destinations all over the world.
Next, I've gathered all my articles about Meditation on one page. These include some of my most popular blog posts that took literally – yes, I mean literally – years to write. For example, I wrote review of mindfulness app Headspace only after I had used the app every day for a full year.
And last but not least, I've collected all my posts about the psychology of travel on the page Psychology. As a psychology student, I am interested about the mental side of travel. These posts describe the psychological factories of full-time travel.
Contact Me
Do you have any questions about traveling in general or something more specific? Or do you want to make an offer? I'd love to hear from you, so don't hesitate! Hit me up on Facebook or Instagram or send an email to [email protected].

What is Arimo Travels all about? That's the question I'm trying to answer here. The site's focus has shifted over the years, but sustainable travel has always been a vital part of Arimo Travels.
Ps. I have written personal commentaries like this one on all the posts and pages of Arimo Travels. Just scroll to the end of each page to learn something more about the matter at hand.