You must always skip things while traveling. For a long time, I thought I had missed the perfect chance to see the Hobbiton Movie Set in New Zealand.
During my 2-year trip around the world, there were times when I felt I didn't do justice to the places I visited. I'm very interested in New Zealand, but I only had one week in the country. Therefore I decided to save most of the country for another time (that may or may not ever come).
Still, I feel like I could have seen a little bit more of the country. I was only a few kilometers away from the Hobbiton Movie Set from the Lord of the Rings movies, but I passed up a chance to see it.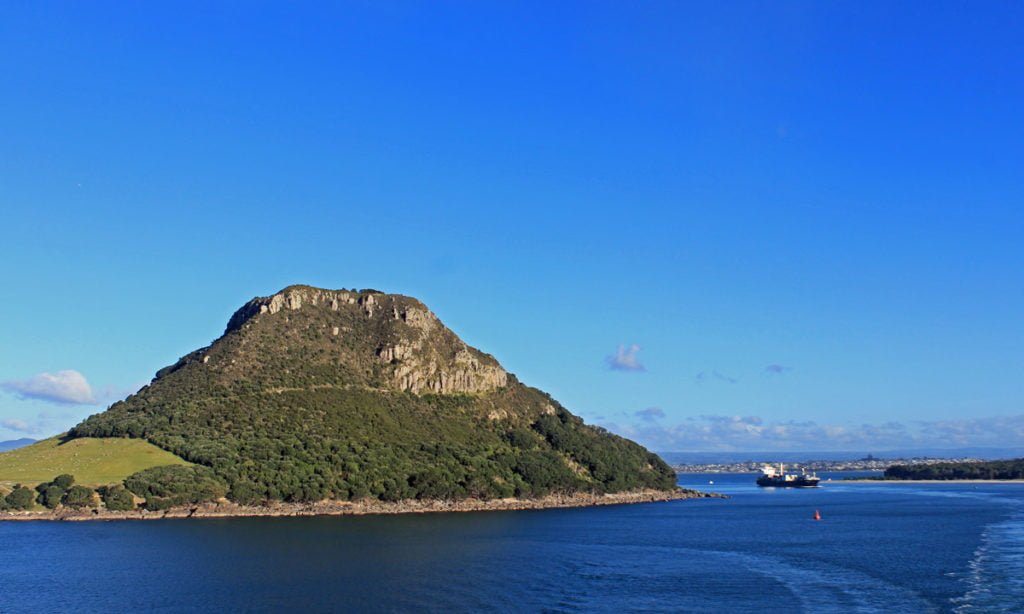 A Week in New Zealand
My arrival in New Zealand got delayed by a day because I wasn't allowed to board my first flight from Tonga. A check-in worker at the airport that I was going to work on a cargo ship without a proper visa, so immigration New Zealand forbade my entry to the country for good. Luckily I was able to revert that decision the next day.
And all that happened because of one German word. Yes, it's a long and weird story.
When I finally made it to New Zealand, I got the flu. I had to lay low for my first days in Auckland. After that, I was planning to Couchsurf in Hamilton, but my host got sick as well and couldn't host me.
From Hamilton, I hitchhiked to Tauranga on the east coast of New Zealand's North Island. In Tauranga, I could enjoy relaxing days as I stayed in a Christian community before my 18-day cargo ship voyage across the Pacific.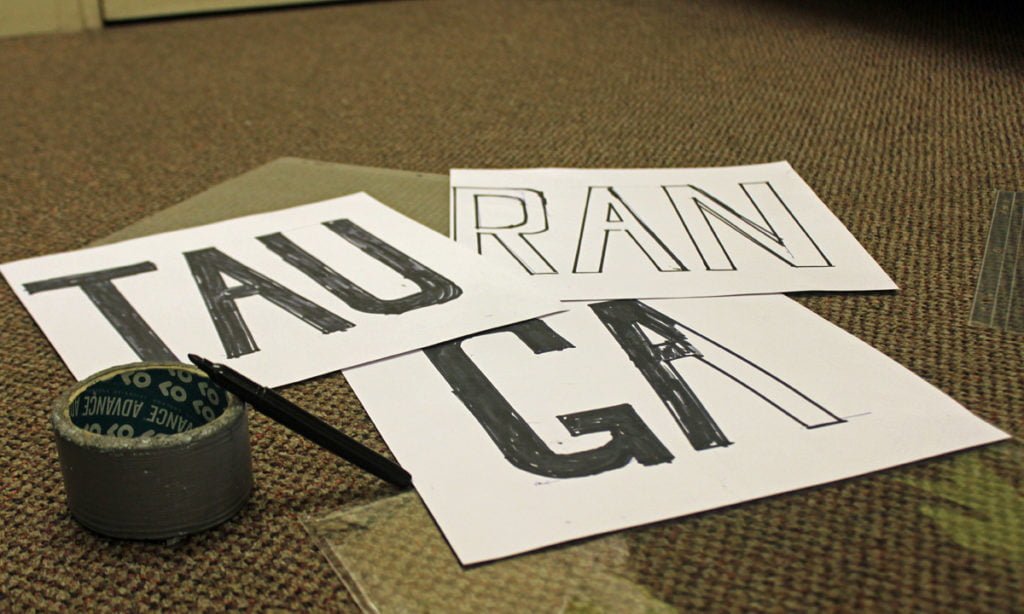 Passing by Hobbiton
My chance to see the Hobbiton Movie Set came on my hitchhiking journey to Tauranga.
When I hitchhike, I focus on creating massive signs that give drivers a long time to react. I created a sign on my previous day in Hamilton, and the sign worked like a charm. It took me less than five minutes to catch a ride with a wonderful middle-aged man. We had pleasant conversations on the way, and we also made a stop at his home in the countryside on the way.
While there, he mentioned that the Hobbiton Movie Set was only a mile or two away from his home. I had not booked a tour in the set because of its high price, but in hindsight, I thought that that could have been my chance to catch a glimpse of the Shire from the movies.
I could have asked my driver to do a small detour, but I didn't. Instead, I never saw the Hobbiton, which I slightly regret.
Missed Opportunities
I've had plenty of missed opportunities during my travels. I skipped the hot air balloons above the temples of Bagan, Myanmar, at sunrise as I felt sick and didn't want to wake up early. I also missed the Tazaungdaing hot air balloon festival in Myanmar as it felt like too much work to arrange my visit at the last minute.
There has always been something more to be seen just around the corner.
However, endless chase of sights and experiences can be detrimental. If you try to experience everything, your mind cannot keep up with the pace of your body. The more I managed to slow down, the better.
As I was writing this story, I finally checked the Hobbiton Movie Set on Google Maps. As I checked the views from nearby roads, I was taken by surprise. It turned out that the set wasn't visible from the nearby roads as I had thought.
Even if I had asked my driver to drive past the set, I wouldn't have seen as much as I had wanted.