Traveling and libraries don't mix, at least not according to some people. Here's a story of my stay in Brussels, Belgium.
At the end of my 2-year trip around the world, I spent a few months traveling around Europe. Brussels, Belgium, was one of the last places I visited during the trip. I first stayed a few nights with a Finnish friend and his partner. When they got other visitors, I moved to stay with a Couchsurfer couple from Eastern Europe.
As I had already spent some time in Brussels and my trip was about to end, I decided to take some days off in Brussels. While my hosts were at work, I went to the local Muntpunt library to write this blog, do travel arrangements and read graphic novels.
I read tons of books on my Amazon Kindle e-reader during my trip, but I couldn't read graphic novels on it. It was tons of fun to be able to read actual comics after such a long time!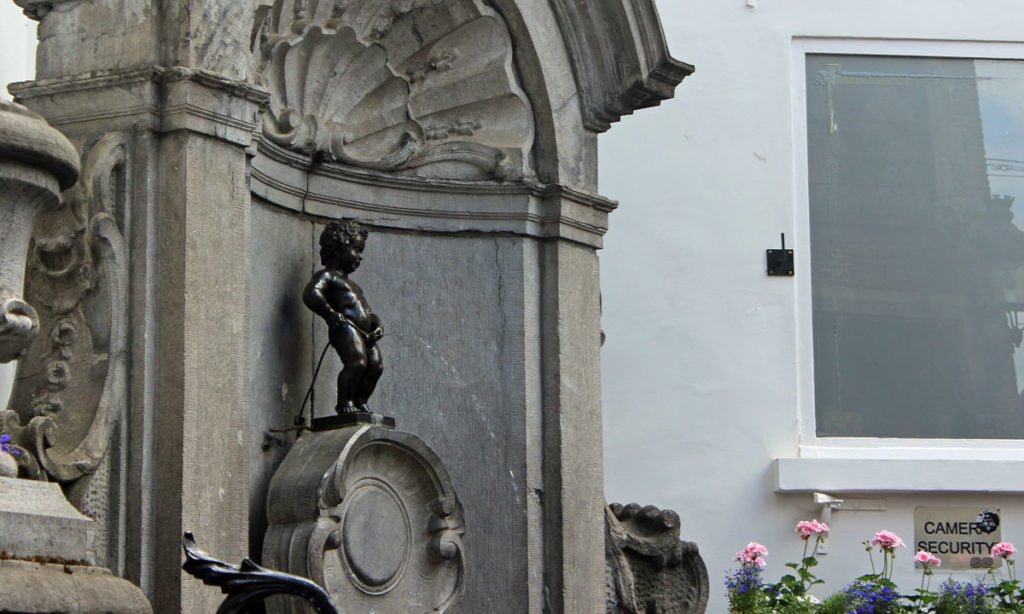 Good Time at the Local Library
When I got back to my hosts' place and told them where I'd been, one of my hosts couldn't understand why I had been in a library.
There are libraries everywhere, she explained. If I wanted to spend time in a library, why did I even leave Finland? I didn't need to travel to go to a library, I should have just stayed at home.
At that point, I had been on the road for more than two years. Sights are nice, but sometimes you want to experience something else.
I did try to explain my point of view, but my host wouldn't take it. And so, her Couchsurfing reference about my stay included the following sentence:
"He was not interested in the city, but he had a good time seeing at least the local library."