I've only been to three countries in the Middle East: Iran, United Arab Emirates, and Oman. The first one was Oman, though my visit was unintentional.
I finished my second Interrail trip (see Travel Memory #3) in Italy in July 2013, but my summer of travel was just beginning. My plan was to fly from Milan, Italy to Nepal for the rest of the summer.
Instead of a direct flight, I was supposed to change planes in Oman in the Middle East. However, it didn't go as I had envisioned.
For some reason, my flight from Italy to Oman got delayed by at least two hours. The reason for the delay was never explained, but as I was waiting at the gate, multiple armed guards showed up at the terminal.
As the flight got badly delayed, I didn't have a chance to catch my connecting flight. Instead, the flight company arranged a new flight for the following day and a stay in a hotel in Oman for me.
Making a New Friend
Luckily I wasn't the only one in the same situation. A young Nepalese man called Umesh got stuck in Oman just like I was. As our flight operator arranged a stay in Oman for us, Umesh and I agreed to share a hotel room during our stay.
Umesh was the first – but absolutely not the last – Nepalese person I got to know. He told me about Nepal, and we also got a chance to hang out in Oman.
I didn't own a smartphone at the time and I only had my cabin bag in Oman, so I don't have any pictures from my trip. But me and Umesh did our best to explore our surroundings during our very short stay.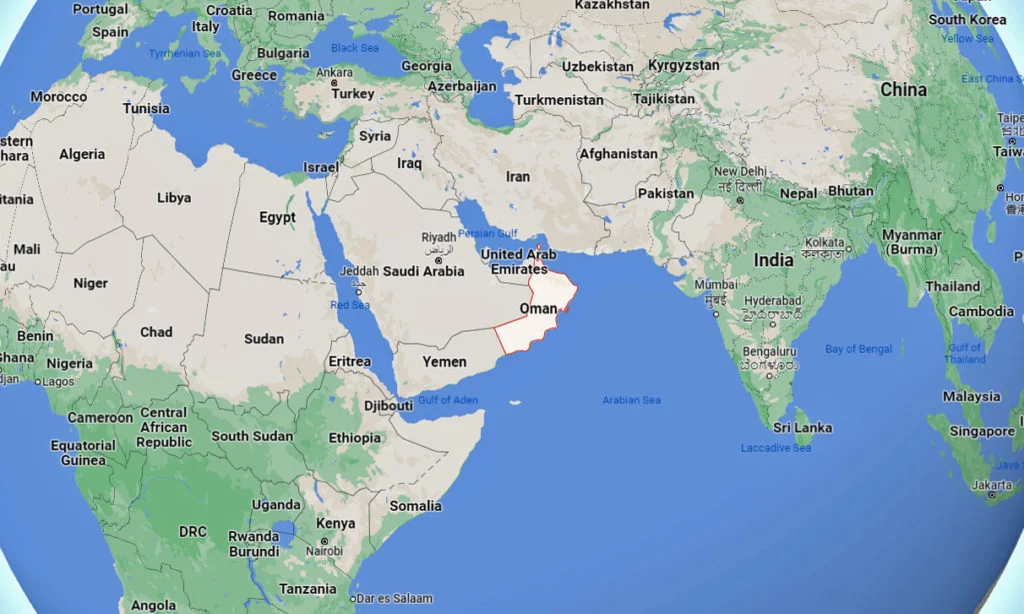 Where Is Everyone?
Our hotel was located far from the city, but we decided to go for a walk in the evening anyway. At first, it felt like there was nothing to see. We walked for a very long time, but saw almost no signs of life around us. There was only a massive sand-colored building by the side of the road. The building looked very uninviting and unremarkable.
At some point, we realized that the building wasn't as dull as it seemed. It was a shopping mall, and when we entered, we realized it was filled with life. Dozens of shops, carnival rides for children, crowds of people…
In the summer, the temperature outside was extremely hot, and there was no reason for locals to stay outdoors. The shopping mall held all the amenities and entertainment people like myself would expect to find in parks and public spaces.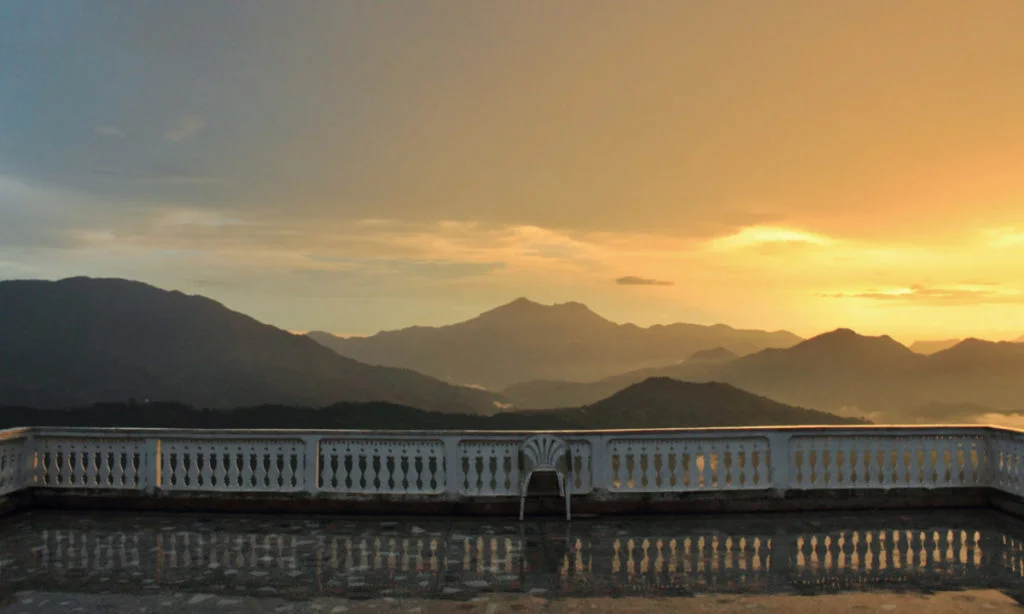 Onward to Nepal
The next day, we finally had a connecting flight to Kathmandu, Nepal. The flight was full of Nepalese workers returning home, and I was probably the only Westerner on board.
The flight included free drinks for everyone, and I remember all the workers asking for whiskey. I may have been the only one who asked for apple juice on the flight.