I passed through North Macedonia during my 2-year trip around the world. Here are my most vivid memories about the country.
As I was finishing my trip around the world, I traveled around Europe at a rather quick pace. I wanted to focus on traveling, so I didn't write any separete blog posts about my destinations.
Those are not the only gaps on this website. There are also other countries that I have visited in the past but haven't written about.
I created this series of 30 Travel Memories to fill those gaps. Once this series of 30 travel memories is complete, I have written about all the countries I've been to.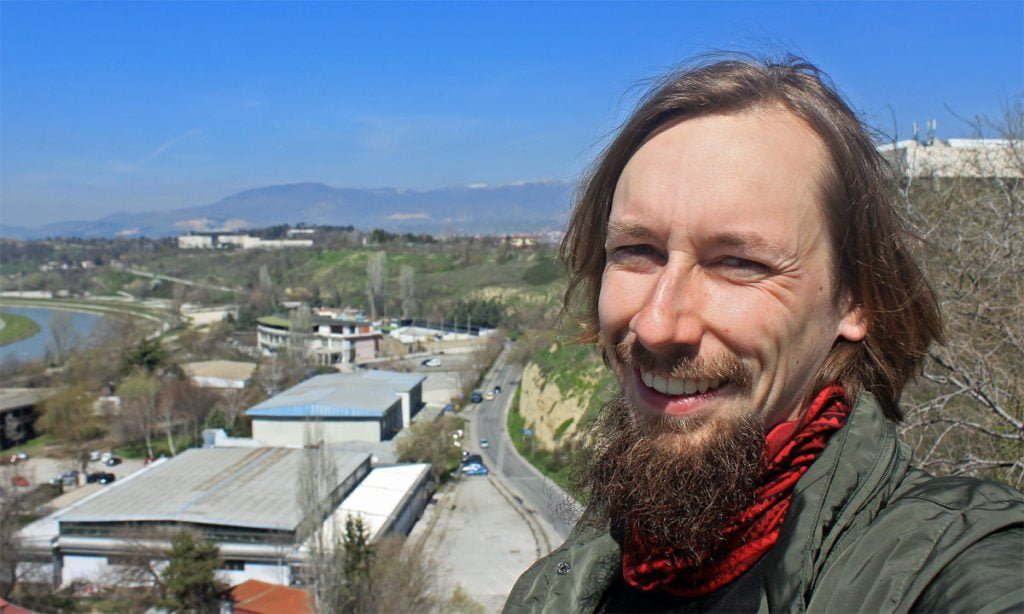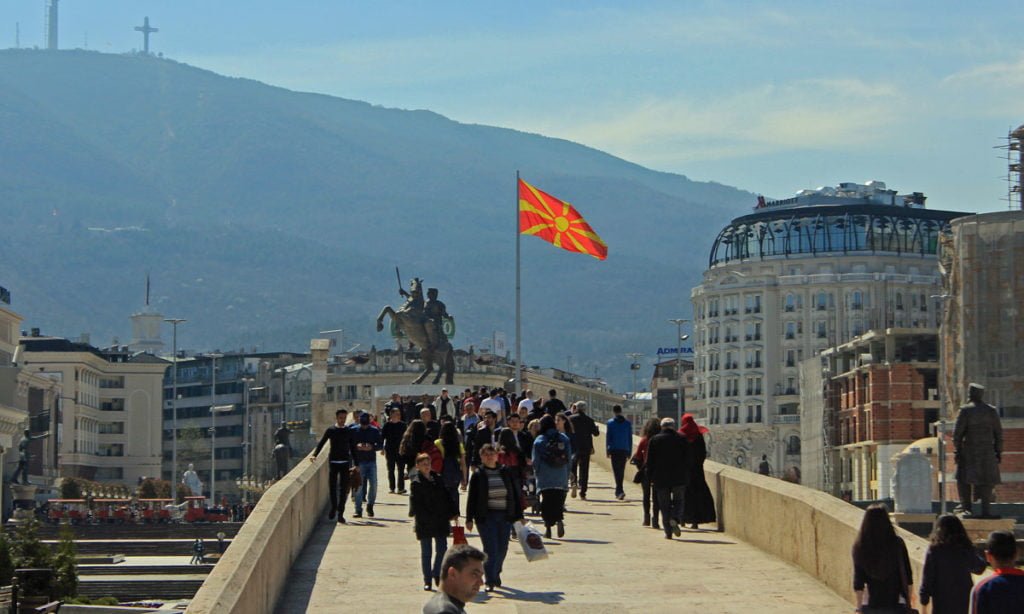 Memories from Macedonia
On the last leg of my journey, I traveled through the Balkans from Greece to Central Europe. However, instead of going through the more popular coastal countries, I traveled inland through Macedonia – now called North Macedonia – and Serbia.
I didn't have a Couchsurfing host in North Macedonia, but luckily I had a chance to spend time with two locals. One was a Couchsurfer, while the other was a psychologist friend of a friend. These wonderful people shared their stories with me, letting me understand more of their country.
I remember that the city center of the capital Skopje felt like Las Vegas. There were several massive statues and impressive buildings, but the facade felt lifeless. At the same time, it was clear that the country wasn't very rich, and leaving abroad was a dream for many.
And as one person pointed out, there are no McDonald's in the country – there used to be a few, but they closed in 2013. This is a detail that often comes to my mind when I think of North Macedonia. We are so used to seeing the same international brands in every country that all exceptions stand out.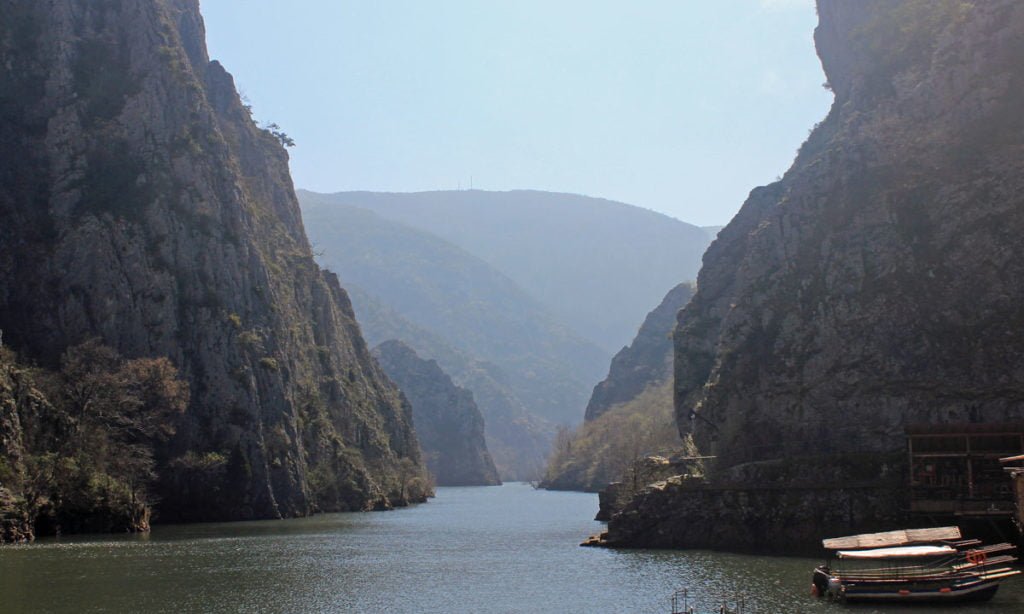 Four Nights in Macedonia
I was in North Macedonia for four nights. I stayed in Skopje where I explored the city and its sights such as the Skopje Castle. I also had time for a day trip to Matka Canyon, one of the biggest tourist sights in the country.
Before coming to Europe, I had spent several months in South America and Africa. It was late March, and I didn't think I'd need to worry about the sun so much now that I was back in Europe. Little did I know, as I got one of my trip's only bad sunburns during my day at the Matka Canyon!