I have recently published multiple stories about my past travels. Now the series is complete.
In recent years, I have posted very little about my own travels. I have kept my trips private and focused on travel guides for others.
Some stories are worth telling, though. Starting in August, I have spent the last months creating stories about my past travels. Now all 30 Travel Memories are complete.
About the Travel Memories
I wrote these Travel Memories to fill some gaps on Arimo Travels. I have been to 68 countries, but I had only written about 41 of them. Now that all the stories are here, only two countries remain.
(Posts from Luxembourg and Iceland will soon follow.)
What are the stories about? The earliest stories take place in my childhood. Others are about my past travels, including a dream-collecting trip through Europe and a trip from Finland to North Korea by train.
Below are all the stories in categories and chronological order. You can find the stories in order of publication here.
List of Memories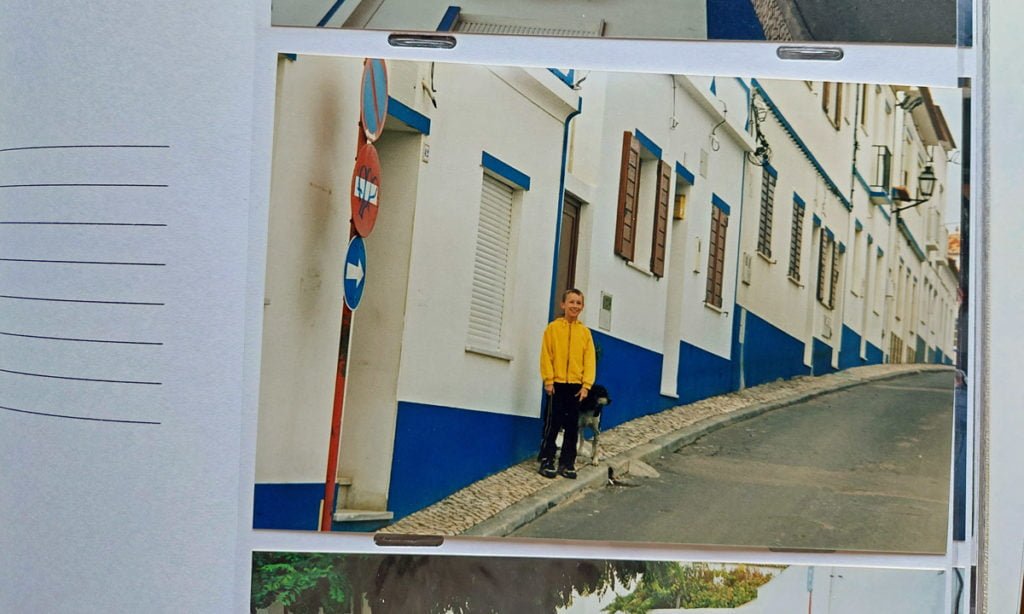 Childhood and Youth
These stories tell how I caught the travel bug and became a travel writer.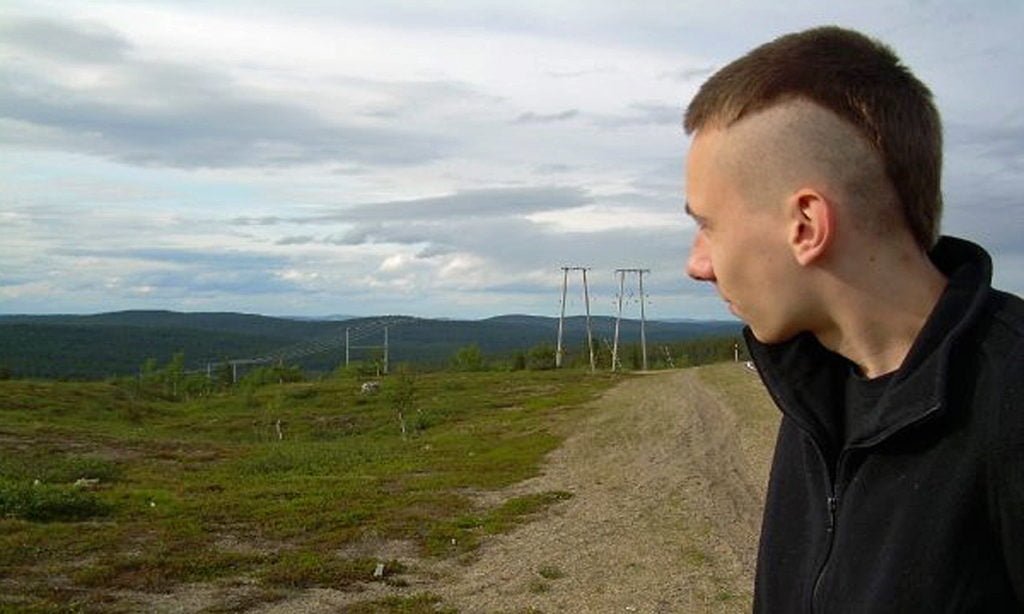 First Trips in Adulthood
Three of these stories take place on my first solo trip in Europe. The stories from Turin and Zurich are about two of the most impactful moments of travels.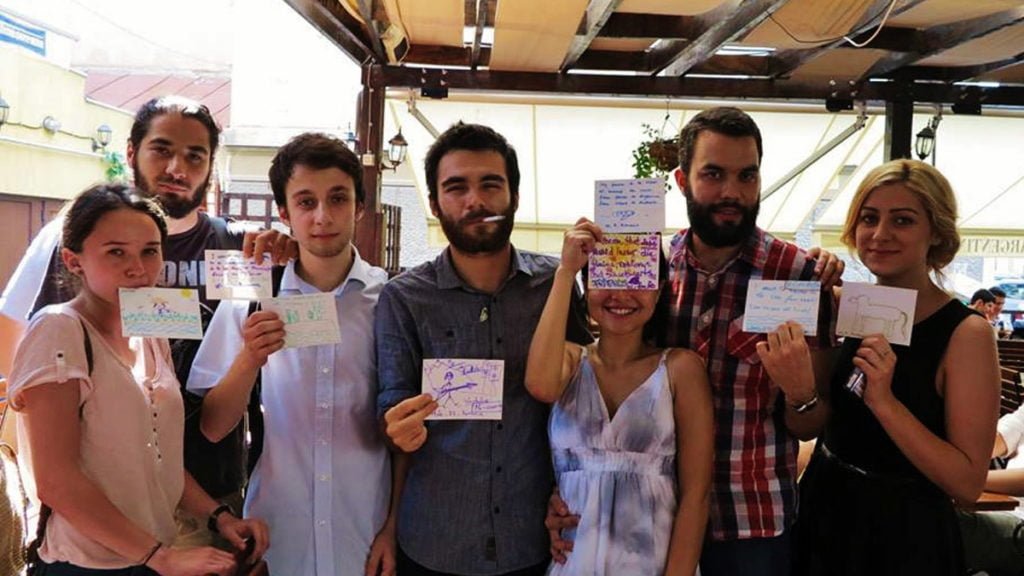 On the Road of Dreams
On the Road of Dreams was a public project that I did in 2013. My friend Olli and I traveled around Europe, asking 1,000 people to share their dreams for the future on postcards.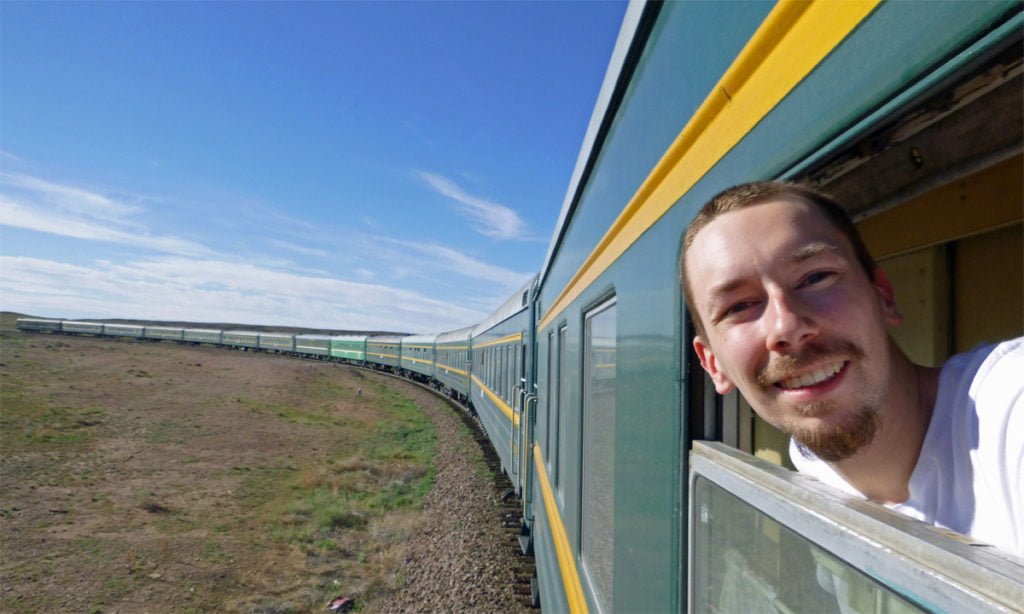 The Trans-Siberian Railway (and Beyond)
In 2015, my friend Aleksi and I traveled from Finland to North Korea by train. I have also written about my visit to North Korea in the past.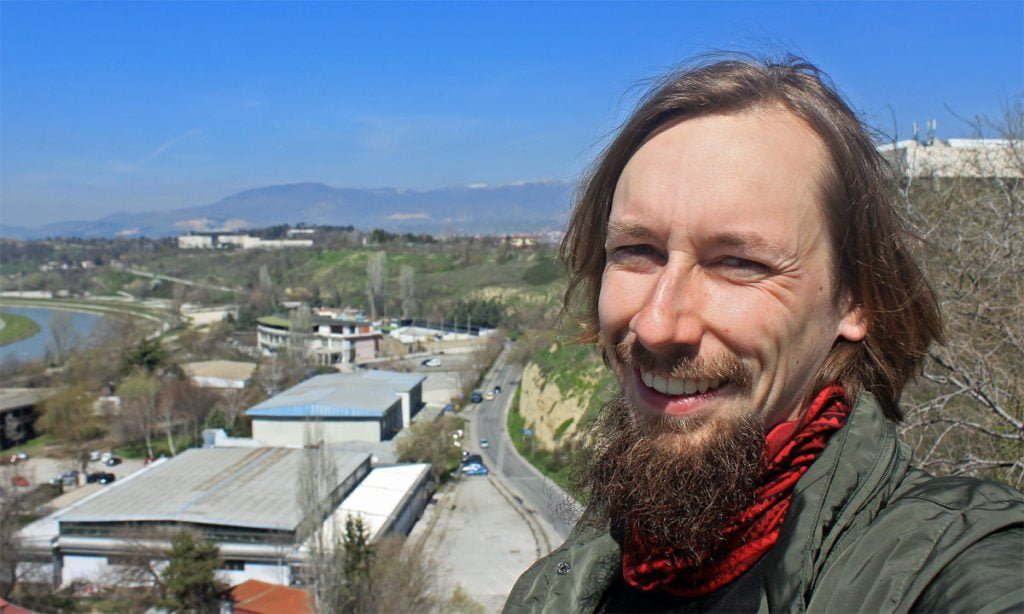 RTW Memories
I did not write about everything during my 2-year trip around the world. Theses stories fill some of those gaps.