I visited Luxembourg in the summer of 2022. As my plans changed suddenly, a planned trip of two nights got reduced to two hours.
I had ambitious travel plans for this summer. First, I would have traveled from Finland to Paris without flying. After that, I planned to make a mostly flightless visit to Iceland, returning through Faroe Islands, Norway and Sweden.
As I had not been to any new countries in years, I wanted to visit Luxembourg on the way. However, I didn't want to just pass through the country, I actually wanted to spend some time there. Years ago, I had paid a very short and unremarkable visit to Liechtenstein (see Travel Memory #6). I didn't want to repeat the experience.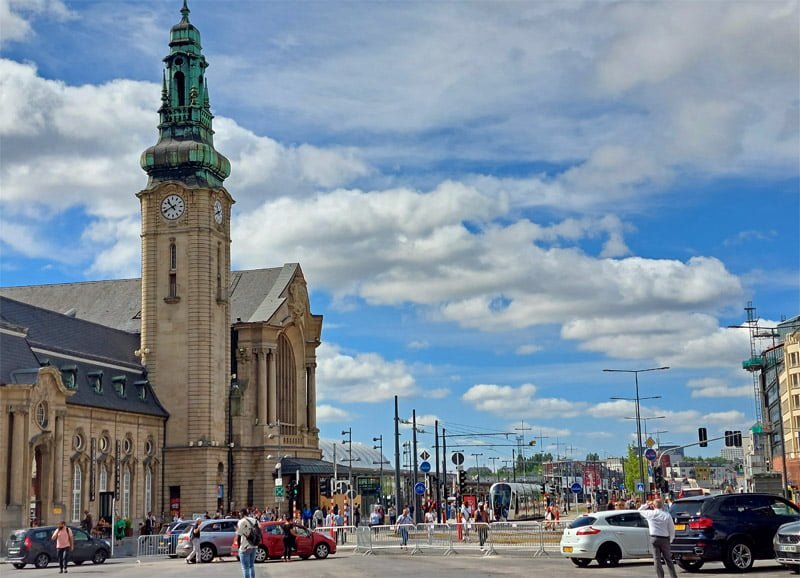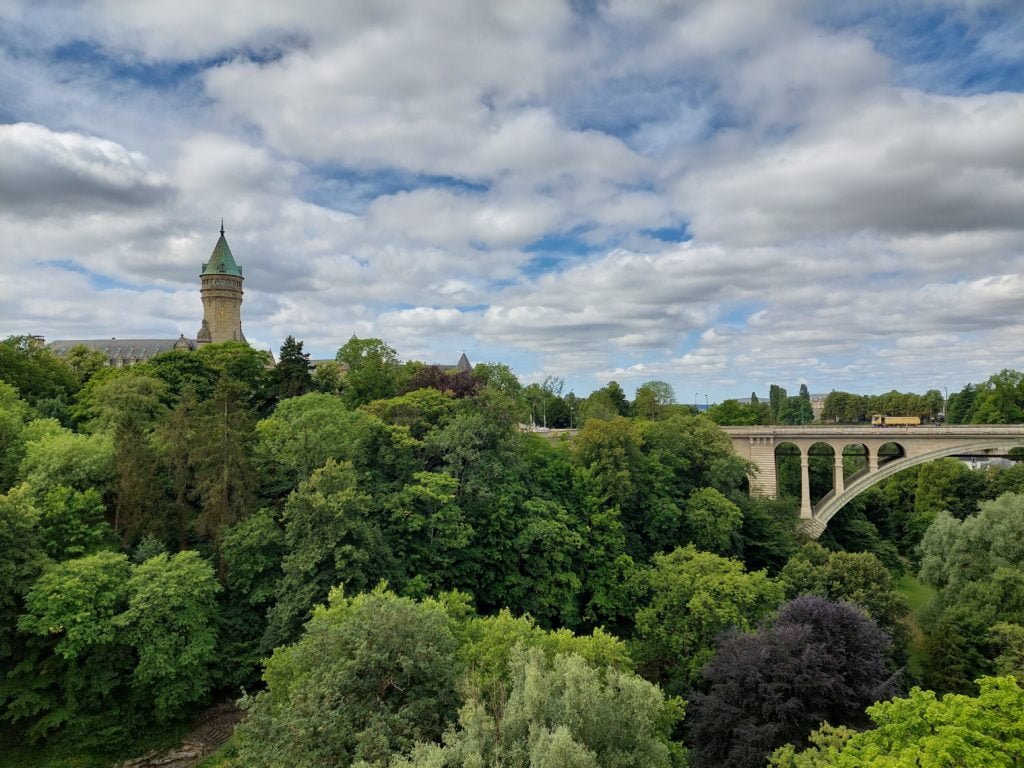 Why My Plans Changed
My plans were great. I had arranged a stay with a wonderful Couchsurfing host, and I was ready to experience as much of Luxembourg of possible. But then life got on the way. Just as I was preparing to continue my journey from Paris, I learnt that I had been very heavily exposed to COVID.
I was symptomless and my COVID tests were negative, but I knew I might get ill soon. I didn't want to get stuck in a hotel somewhere in Europe, so I canceled the rest of my trip and booked a flight home. To reduce my CO2 emissions, I decided to take a direct flight from Frankfurt instead of Paris.
It was late Sunday when I booked my flight. The flight would leave Frankfurt on Monday evening. As I still had a full day ahead, I decided to fit Luxembourg on my route to Frankfurt.
I was able to fit Luxembourg in my schedule, though it was not easy. In total, I only had two hours to spend in Luxembourg City before catching a bus to Germany.
A Morning in Luxembourg City
If you truly want to experience a new country or a city, you shouldn't be in a hurry. But sometimes you have no choice. I only had two hours in Luxembourg City. Still, I managed to squeeze in many of the city's most famous sites.
After a quick take-away lunch at the old town, I had a go on the Pfaffenthal Panoramic Elevator, a famous outdoor elevator that drops down 60 meters to a historical quarter at the bottom of a valley.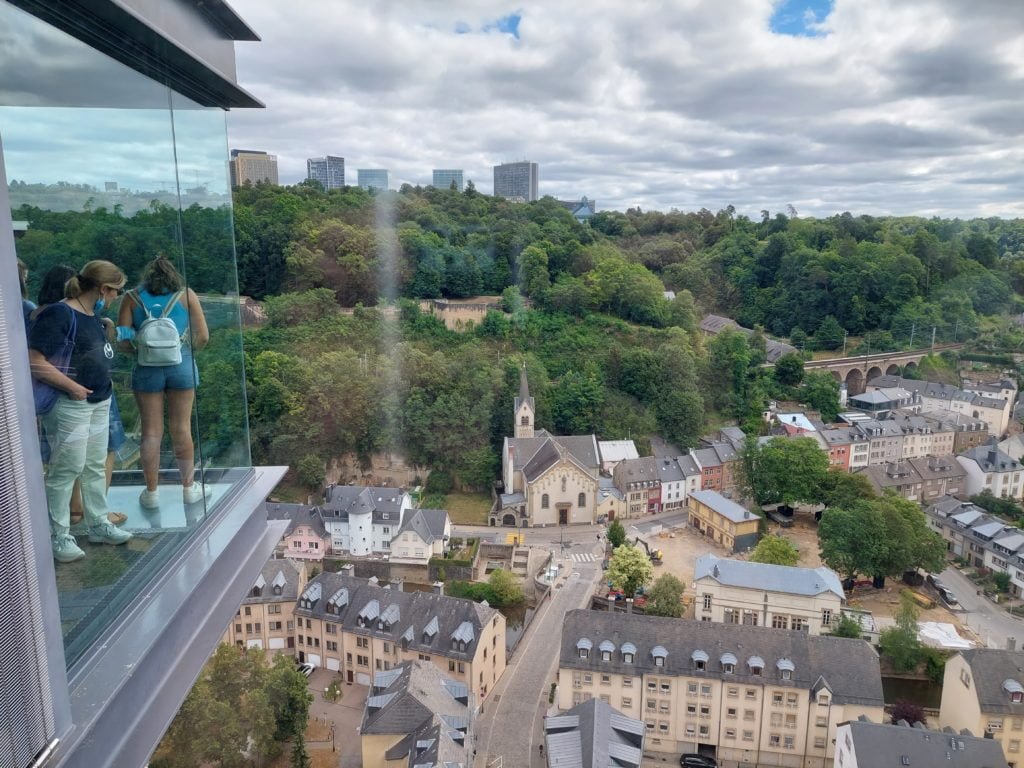 On the way back from the elevator, I walked past the Bock Castle ruins along a yet another scenic route. Luxembourg City is divided by deep gorges that offer magnificent views, and luckily I had time to stop on several viewpoints.
Feeling the Vibe
To me, Luxembourg City felt like a city of contrasts. After a week in Paris, I felt that Luxembourg City's identity wasn't as cohesive in comparison.
You could take a scenic elevator down from an urban area to a very rustic quarter at the bottom of a gorge. The same view could fit in an ancient castle and a lavishly red modern bridge. The architecture mixed old with new, and fancy banks stood on the same streets as the homeless people.
Though my visit was brief, I was intrigued by the atmosphere that I witnessed.
After Luxembourg City, my journey continued on a bus to Germany. On the way, I could enjoy beautiful views of the countryside of Luxembourg. It's a shame I couldn't explore more of the country, but I'm glad I could at least catch a glimpse of it.