For a few years, my life had little to do with traveling. Last year changed that. Here's my 2022 in review.
On a global scale, 2022 will be remembered as a year of great turmoil. Russia attacked Ukraine, and even though people shifted their focus, COVID kept raging. Climate change progressed, and after a few years of restraint, air travel nearly returned to its pre-pandemic numbers.
On a personal level, though, my 2022 was great. I returned to traveling and enjoyed doing things that I love.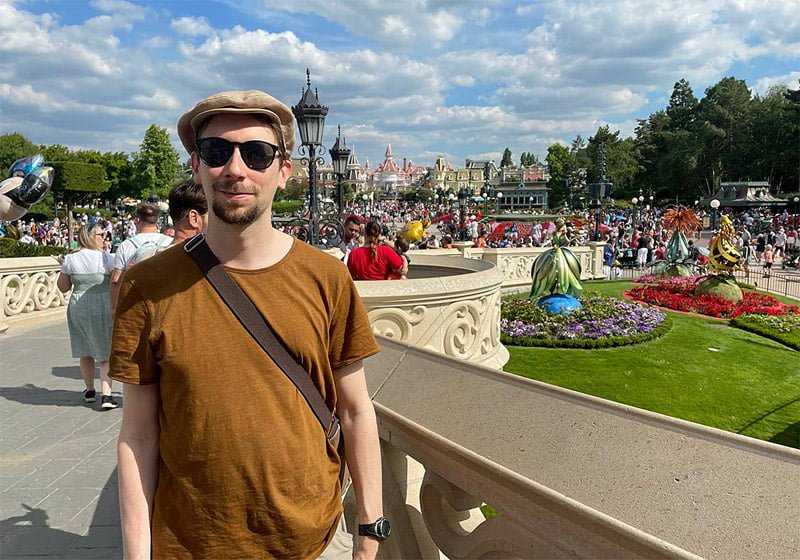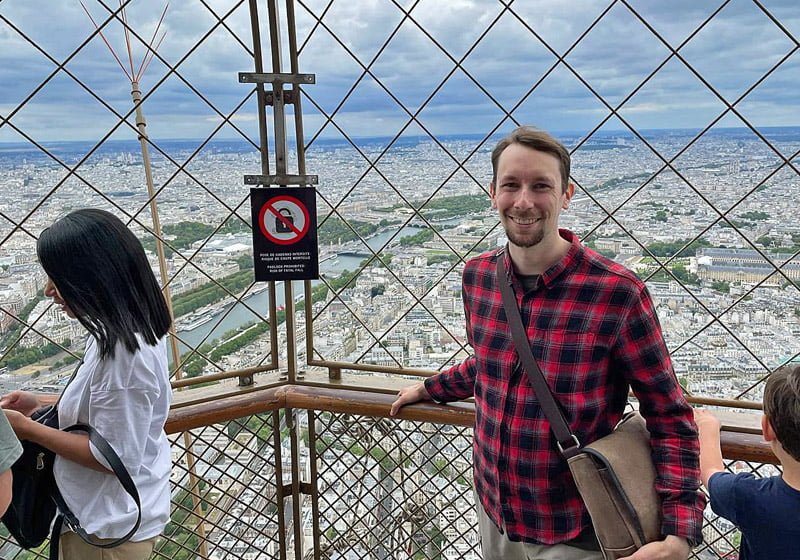 Back to Backpacking
Before 2022, the last time I had been abroad was a weekend train journey to St. Petersburg, Russia. This was way back in the spring of 2019. I wanted to see how I'd feel about traveling after a few quiet years.
You don't need to go far to have an adventure, though. First, I started using Couchsurfing to stay with locals in Finland. And in February 2022, I spent a week Couchsurfing on a flightless trip in Northern Sweden.
In the summer of 2022, I had slightly more ambitious travel plans. I traveled from Finland to Paris without flying. After a week in Paris, I was supposed to continue my journey to Luxembourg, the United Kingdom and Iceland.
Unfortunately I got exposed to COVID, and the second leg of the trip was reduced to two hours in Luxembourg City. It wasn't much, but it still counts as the 68th country I've been to.
A Return to Blogging
Besides traveling, I also returned to travel writing.
I published 40 new blog posts – including a series of 30 Travel Memories – and 36 new random generators. I also redesigned the site and added brand new commentary tracks to all 200+ previous posts and pages.

I'm not sure if I've ever spent this much time working on the site. At least this was the most active year of Arimo Travels after my 2-year trip around the world.
Still, most of my work isn't visible. I spent a lot of time polishing and upgrading the site. Now that the redesign is over, I have more time to focus on new content.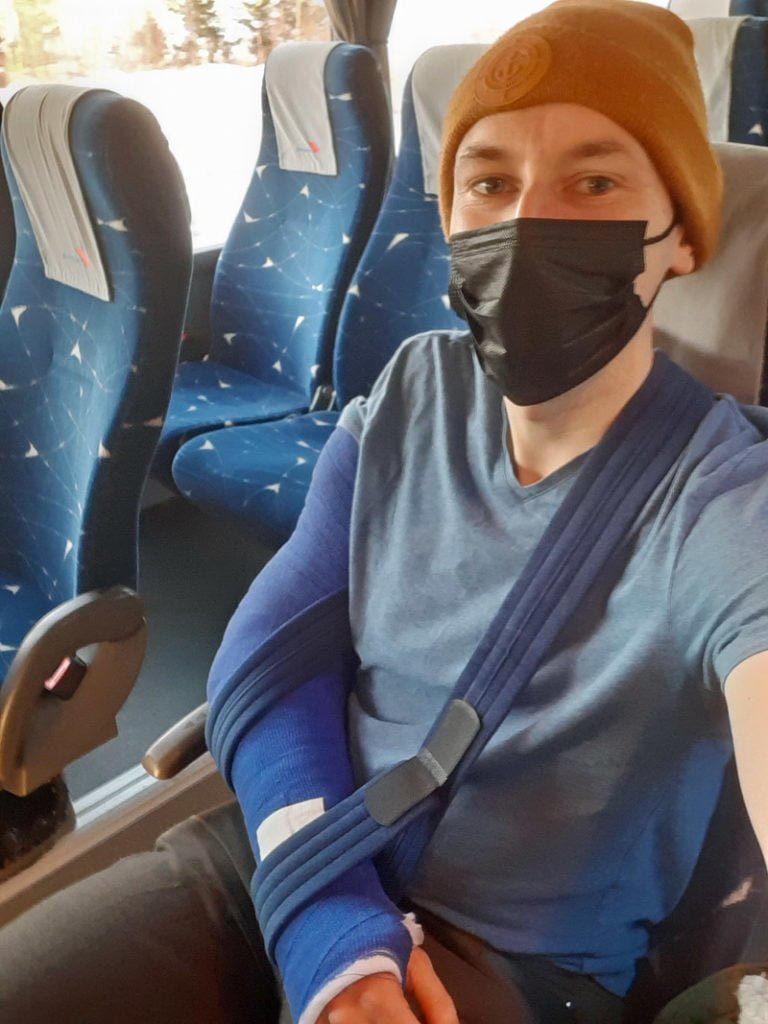 A Year of Surgeries and Recoveries
I haven't been a full-time traveler for a few years now. I finished my psychology studies in the summer of 2021. I work as a clinical psychologist, and last summer I got a new part-time job that I love.
Personally, last year felt much better than the preceding years. As I enjoy my work and have a longer weekend, I've had enough time and energy for Arimo Travels.
Still, I had to experience a few hardships. I fell while ice skating and broke my arm in February. The accident led to a surgery and a long sick leave for recovery. My arm is not what it used to be, but luckily it doesn't limit my daily life.
In late August, I had another surgery. But unlike the first one, I had planned my second surgery in advance.
My nose broke when I was a kid, and I had not been able to breathe through it very well for most of my life. I had my nose fixed at a private clinic, and luckily it worked. I have much fewer headaches now, and I haven't slept this well in ages!
The Shape of Things to Come
Right now, I feel that my life is in balance. I'm in a good place, and 2023 is full of possibilities. I'm not sure if I'll travel much this year, but I want to keep an explorer's mindset in my daily life.
I also have ambitious plans for Arimo Travels. Even if I don't go anywhere, I can help others travel the world in a sustainable way.