I was not originally planning to go to Klaipeda, the Baltic Sea port of Lithuania. However, a member of the CouchSurfing community sent me a message after seeing my travel plans in the website and recommended that I should definitely go there. And she was right.
Without CouchSurfing, I would not have gone to Klaipeda. And without CouchSurfing, my one night visit wouldn't have been as pleasant. My local hosts Nataly and Zhilvinas were very helpful all the time and staying with them was definitely much more fun than staying in a hostel.
I arrived to Klaipeda on Wednesday afternoon. I had just half an hour to get to a ferry to the the Curonian Spit from the bus station. Luckily, Zhilvinas met me at the bus station, took a bus with me to the ferry – and even took my heavy backpack so I didn't need to carry it around all day!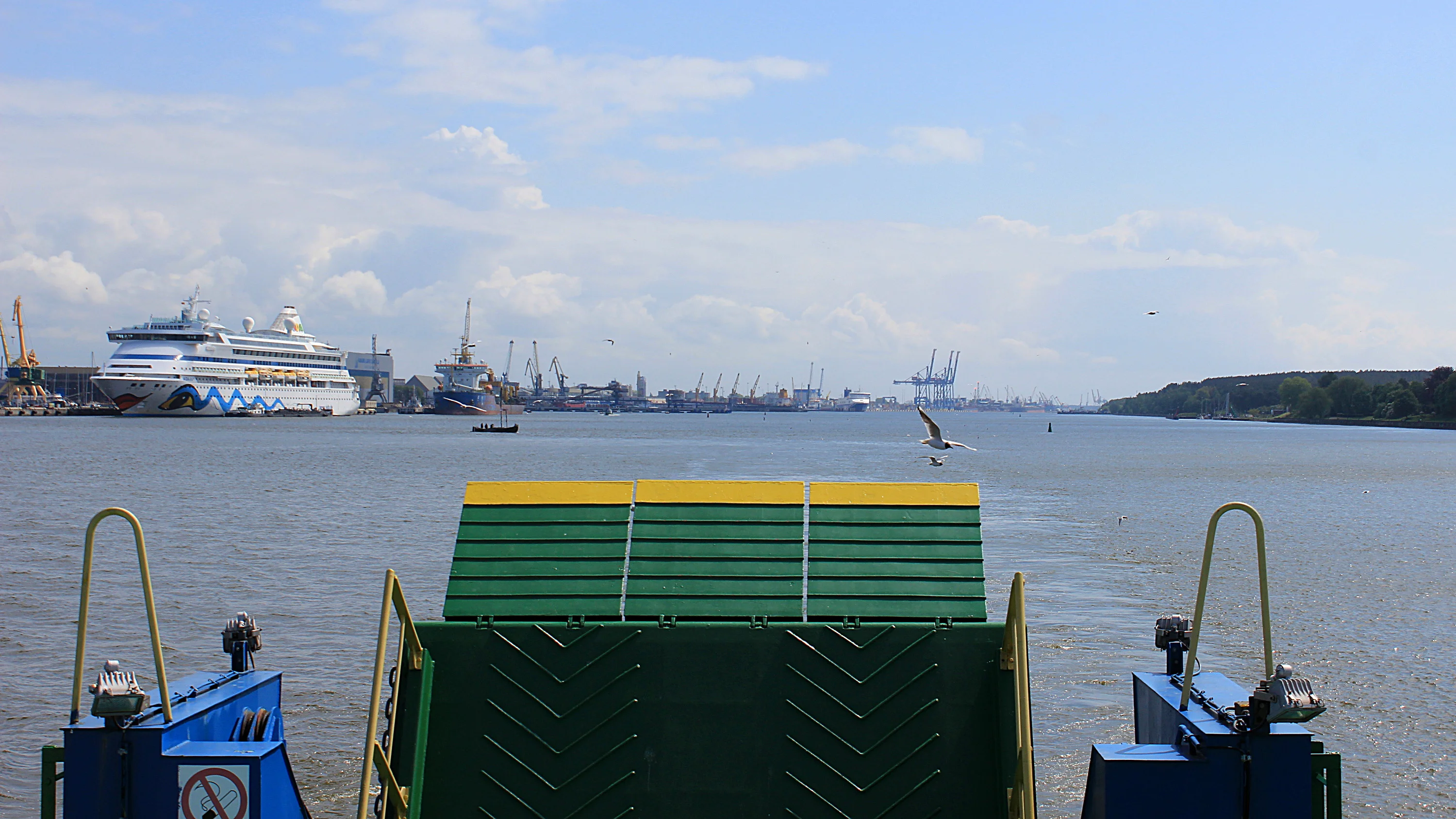 Once I had missed the bus, I had two wait almost two hours for the next one. Luckily, there was restaurant nearby, so I sat down and ate a bit pricey portion of pike-perch at a restful pace.
(By the way, the small bright dots in the previous picture are not dust on your screen. They are insects. It was better to keep your mouth shut and try not to swallow any of them, because there were thousands of bugs flying all over Nida.)
The following day, I had a few hours to walk around the beautiful city of Klaipeda. The Old Town of Klaipeda is somewhat touristy, but I was still very impressed by the place. The city is not as crowded as the historical capitals of Eastern Europe. Therefore, you can walk in peace and don't need to worry about getting stuck in large crowds.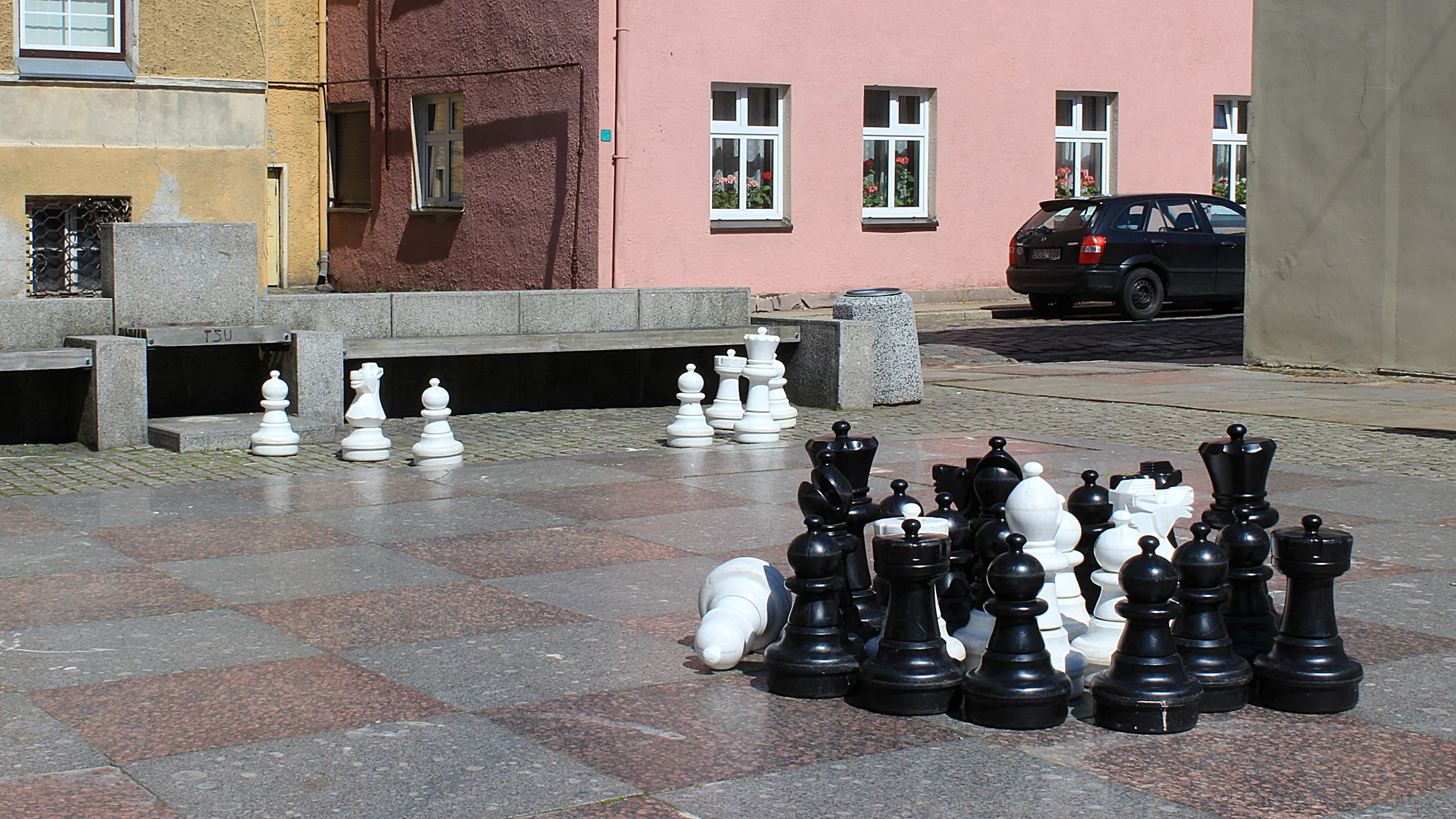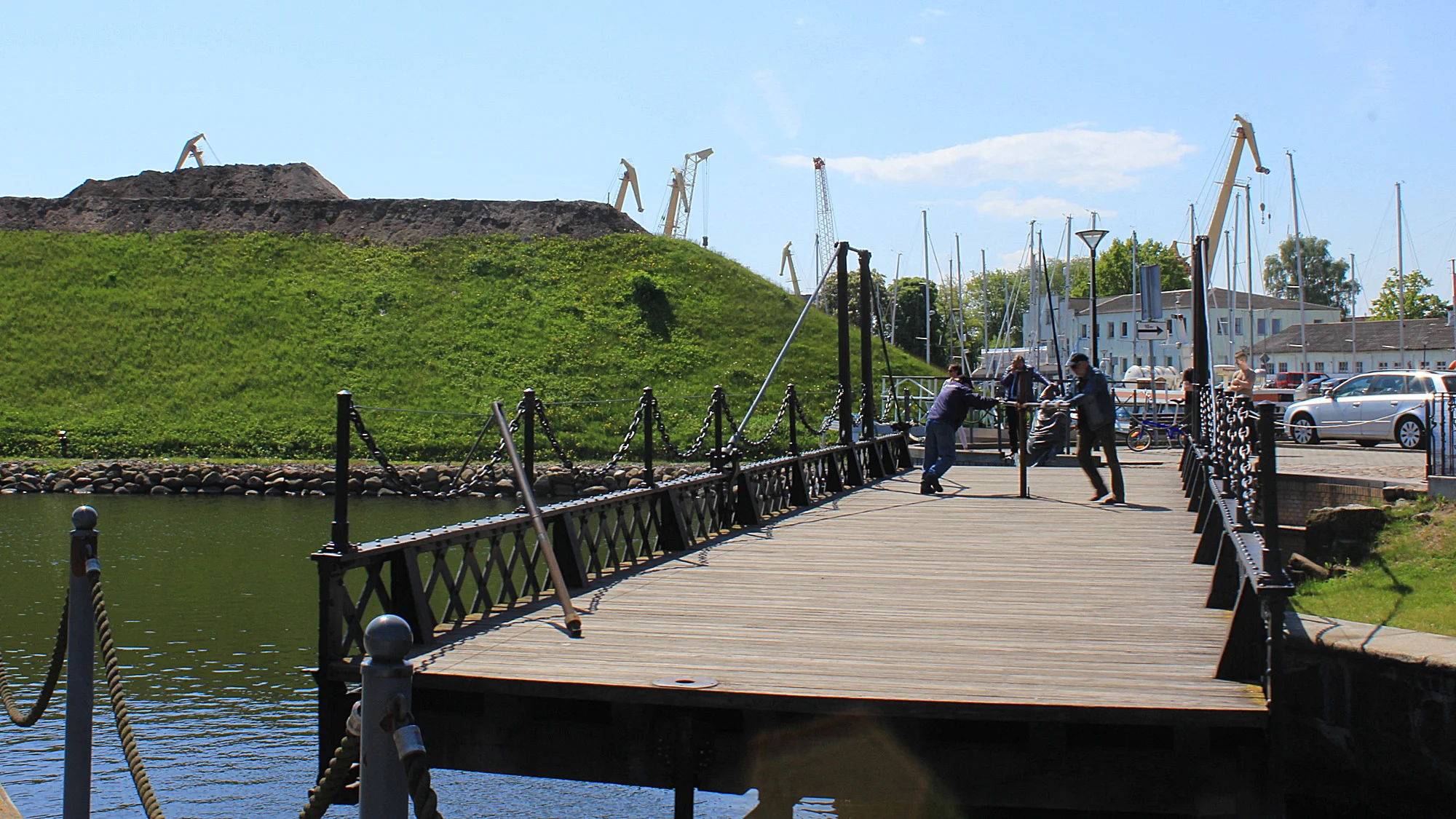 After strolling through Klaipeda, I went back to my wonderful hosts' apartment to get my backpack. Then I embarked on a train journey to Vilnius that didn't go as planned.
That, however, is a story for another blog post.